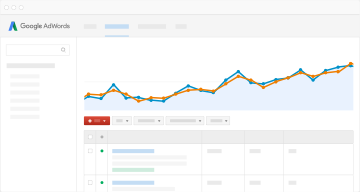 Pay only for results
No visit, no fee
Signing up for Google AdWords is free. You only pay when someone clicks your ad to visit your website, or calls you. In other words, when your advertising is working.
Start with any budget
You set your own budget, so your costs will depend on what you are trying to accomplish with your advertising. Some businesses spend tens of thousands of dollars a month, and others are comfortable investing several hundred.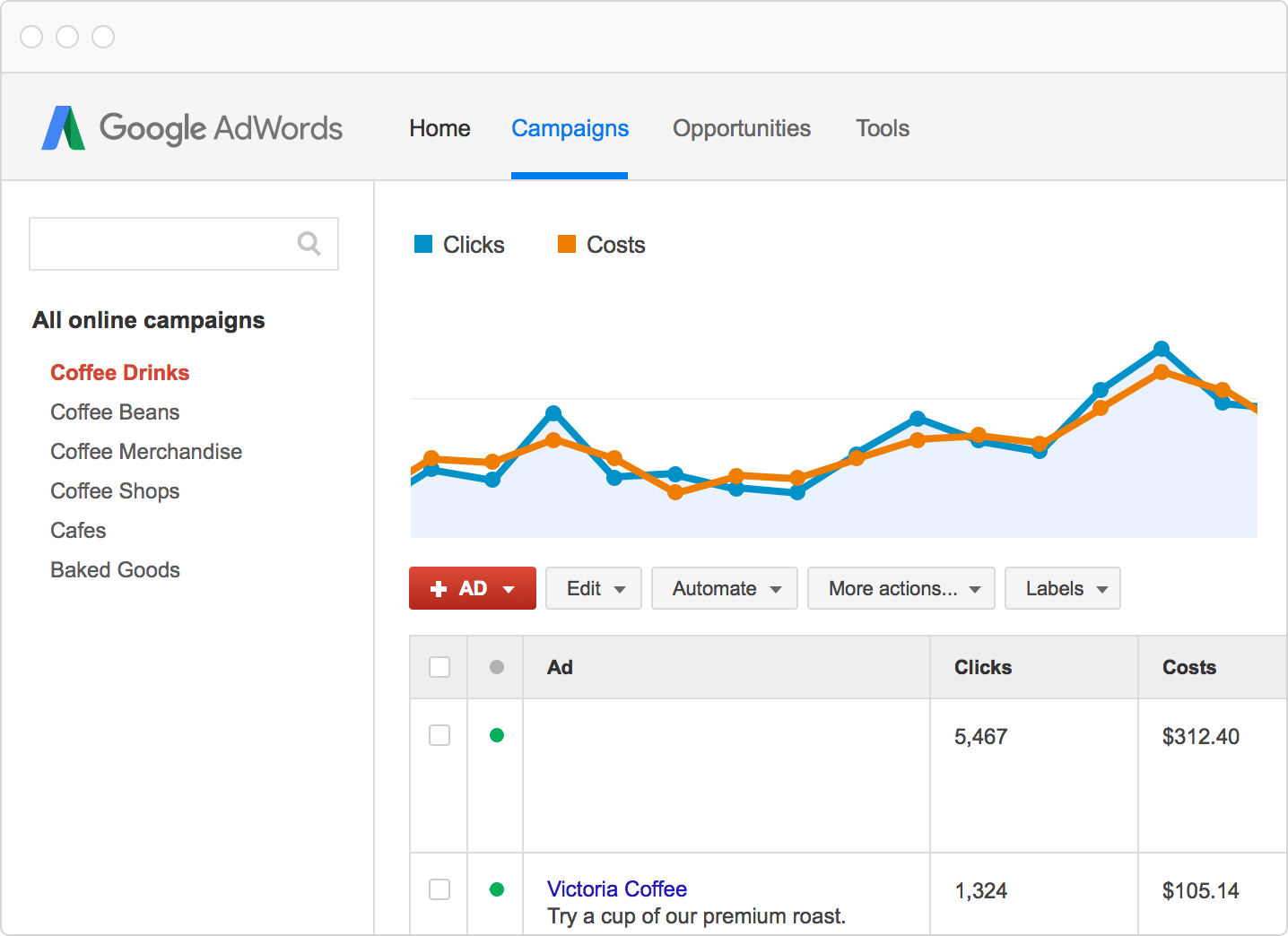 You're always in control
No contract to lock you in
You can adjust, pause or end your campaign at any time without extra charge.
Flexible budgeting
Setting how much you're willing to pay each time someone clicks your ad is easy. And you can change it later at any time.
Simple payment options
You can pay using a regular credit or debit card (Visa or MasterCard) or via a bank payment if you prefer.
Up-to-the-minute reporting
Whether it's website visits, store visits, online sales, phone enquiries or newsletter sign-ups, the tracking tools always show you what Google AdWords is delivering.